Exceptional user experience
through WordPress Web Development
Our web developers are well versed in WordPress, which is a content management system.
The tremendous nature of finding a domain name and customizations with add-ons and extensions within WordPress is creatively maneuvered. The web hosting required for the service is generated with skilled labor.
We refine the skills of managing the database and necessary dashboard utilization.
The WordPress Core and the database are handled to start with the functionality.
To cater to small and large business websites, our developers make sure the correct themes and plugins are brought in any modifications mandated for client needs are manipulated from plugins.
Database for Posts, Meta Data, Taxonomies, and Settings, are utilized with an apt approach for running the website.
With the WordPress dashboard feature, the installation of files for further customization and changes is made possible. Our expert creators are well aware of how organizing the files can suit the client's taste.
An SEO and performance plugin can improve the site. For efficiency, we manage the backup, security, SEO, and performance plugins. We see to it that the customer receives the essential advantage with the usage of all plugins necessary.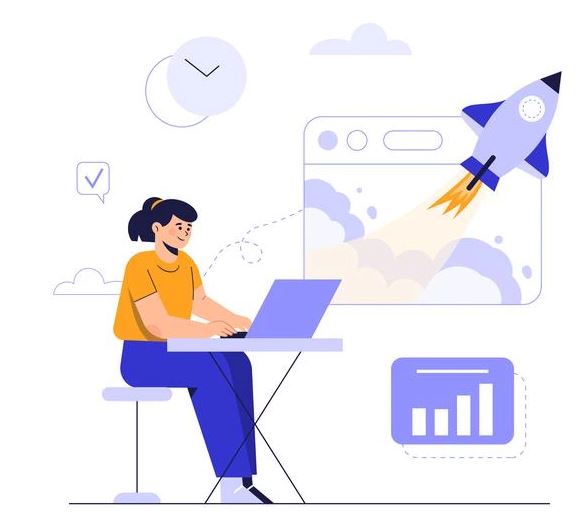 Build a high-performance Website for any purpose with WordPress
Choose the WordPress development company that was there when it all started. Hiring the right app development partners can make all the difference. A difference to your organization, a difference to your end-users.

WordPress Services We Offer
Where We Are? Let's Find Out!