SETTING BENCHMARKS WITH TRANSFORMATIVE
UNREAL GAME DEVELOPMENT COMPANY
With a higher performance and cutting-edge graphical conduct Unreal game development technology enables our developers to maneuver consistently. Unreal game system competency has garnered appreciation in the industry. Developers at ALC Infotech operate the Unreal game development system, while vigorously identifying with consumers.
With Unreal game technology our developers can apply the necessary tools for realistic and interactive environment composition.
With accessibility to the source code in Unreal tech, our developers operate through with Blueprint visual scripting. C++ API management by our experts results in a developmental progress for the best client game results.
We fully utilize with the modular system availability, customizable plugins, and other source control integration in Unreal game development.
Powerful tool and optimization usage are inculcated extremely well by our developing community.
We optimized the best graphical feature inclusive of dynamic shadow, screen-space, 3D reflection, and versatile tools for lighting.
The advantageous platform usage by connecting users from different platforms creates popularity in extension.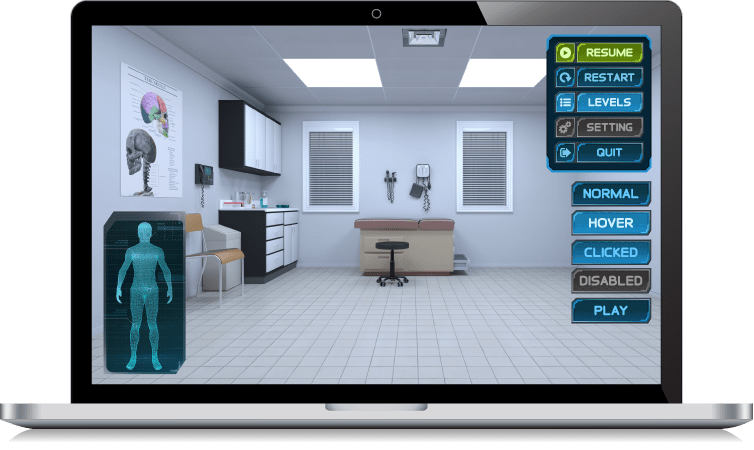 Unreal Development Company for Clients Looking to Transform Gaming Business
At ALC InfoTech we are building and delivering Games using Unreal  to provide superior performance. Set the requirements and let us build your custom Unreal application to power your business with an efficient solution.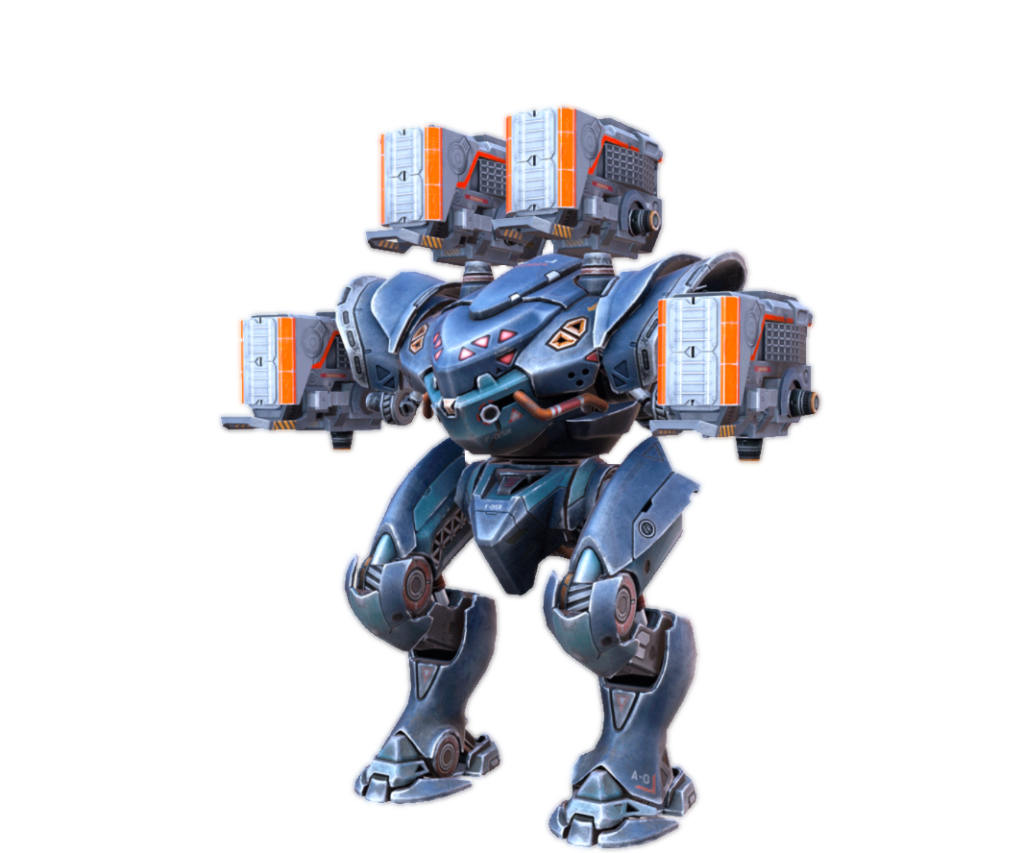 Unreal Development Services we Offer
Where We Are? Let's Find Out!