SETTING BENCHMARKS WITH TRANSFORMATIVE
UNITY GAME DEVELOPMENT COMPANY
Developmental stages with the game technology maneuver allow our industry experts to create a versatile nature of the product. Catering to required platforms, we deliver a high-performance solution.
Our creators utilize the essential modular tools for managing the best 2D and 3D gaming experience. Live-ops functionality is easily handled for immediate circumstantial preference by our team of developers.
With native support tools present in Unity development, our experts conveniently utilize it for best effort.
You can expect the gaming visual to adjust in perceiving the right comfort with the Cinemachine usage. Our experts maneuver the right approach to tune the look.
Managing the flexible tools in Unity, our team creates the best iOS and android platform gaming solution.
To initiate a great performing game, our team makes use of the Data-Oriented Technology Stack (DOTS) in Unity. This helps with 60 fps performance on the mobile devices and creating a lesser issue.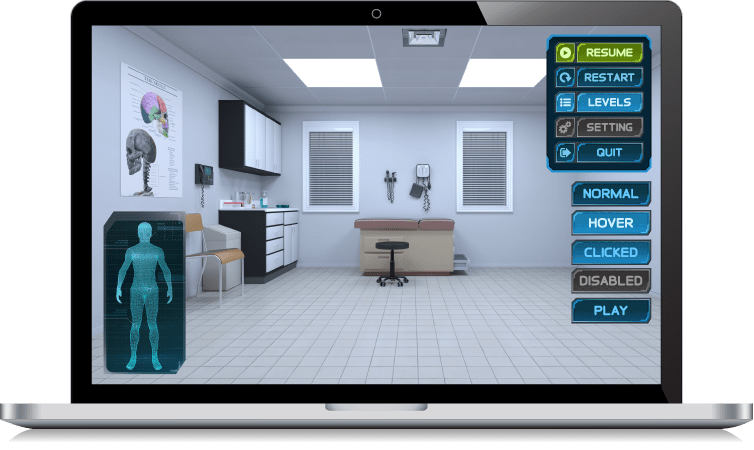 Unity Development Company for Clients Looking to Transform
At ALC InfoTech we are building and delivering Games using Unity  to provide superior performance. Set the requirements and let us build your custom Unity application to power your business with an efficient solution. Unity Development Services We Offer
Where We Are? Let's Find Out!