SETTING BENCHMARKS WITH TRANSFORMATIVE
REACT JS DEVELOPMENT COMPANY
React JS approach provides a light and accessible development process.
The flexibility nature can come in handy for any tech-savvy team. 
JS provides an open-source and front-end JavaScript library. This helps initiate a UI components and user interfaces.
The usage as a base can be diverse including the single-page as well as mobile applications.
The idea of the e-commerce approach can be dependent on React JS development technology. The UX and UI of your e-commerce development are handled by experts delivering a premier solution. Other social media and forum-related applications can be delivered with this developing technology. The framework enables extensive work on search and tagging with Google Maps and more API requests.
This technology enables our developers to navigate from HTML pages to the more complex React-powered applications. Our savvy team can operate the widgets or gradually process through them depending on our client choice and preference.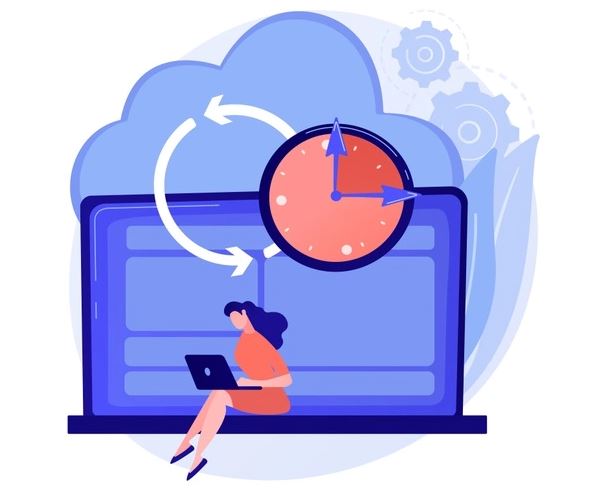 Exceptional user experiences through React Js
At ALC InfoTech we are building and delivering apps/webs using React JS to provide superior performance. Set the requirements and let us build your custom React JS application to power your business with an efficient solution.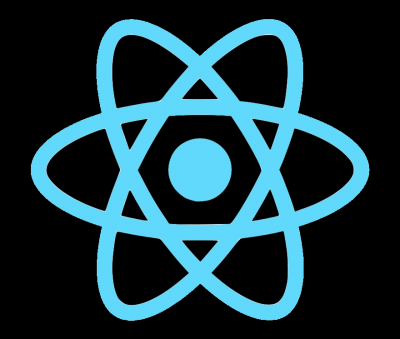 React Js Development Services We Offer
Where We Are? Let's Find Out!