Setting benchmarks
with transformative PHP Development Company
The service is best understood as an open-source programming language designated for website requirements. Our developers are specialized in the implementation, designing, and conducting tests on the software.
This server-side scripting language is administered by our experts for creating client-oriented website preferences.
PHP involves a detailed documentation and there are numerous ready-to-use scripts for larger operation sets. The PHP has a well-supported framework for a cohesive developmental process.
The PHP developmental tools ideally built for Integrated Development Environment management can be utilized with our handling experts. Our team adequately assembles engaging and innovative website services.
CSS, HTML5, and JavaScript, etc., with code refactoring and unit testing, are conducted with the PHP Storm tool. The tool also works well with Zend Framework, Symfony, and Content Management System (CMS) like WordPress.
Cloud9 is an open-source cloud Integrated Development Environment with compatible programming language management. Workspace is a preconfigured environment that our developers work to code and build web applications.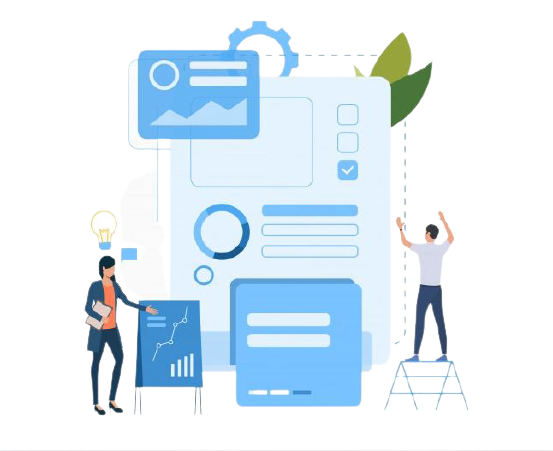 Build a high-performance Website for any purpose with PHP
Choose the PHP development company that was there when it all started. 
Hiring the right app development partners can make all the difference.
A difference to your organization, a difference to your end-users.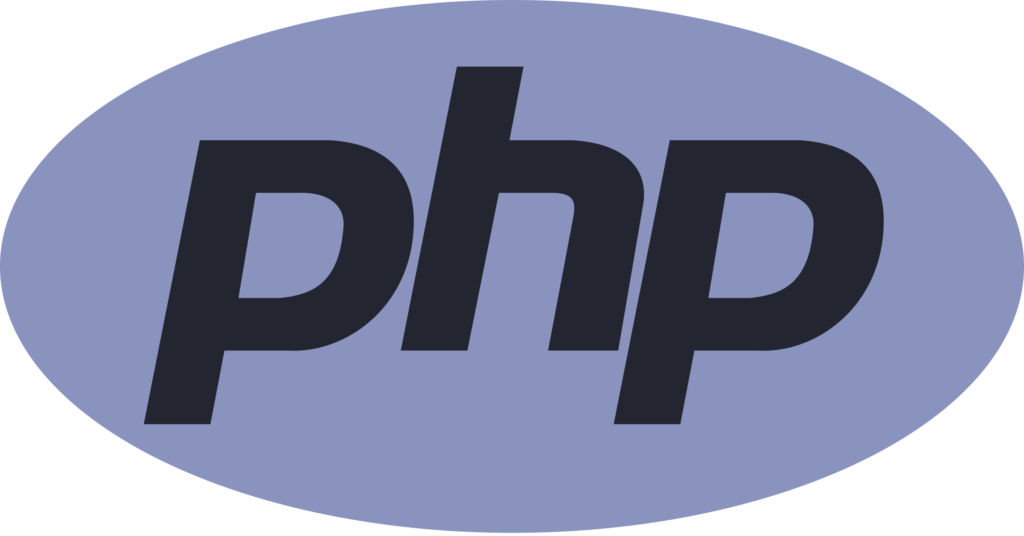 PHP Development Services We Offer
Where We Are? Let's Find Out!