SETTING BENCHMARKS WITH TRANSFORMATIVE
NODE JS DEVELOPMENT COMPANY
Our website designing abilities are sophisticated and coherent to the audience and technology-savvy customers.
We provide maintenance of the database and server in the back-end efficiently and ensure data safety.
We understand the best client and server-side functionality and hence optimize your best usage as per requirements. 
JS technology with its fast and quality functioning capability aids our developers to operate efficiently.
This open-source and cross-platform runtime environment offers the opportunity to create a web application requirement for any clientele needs.
JS with its ever-evolving platform enables many of the developers to access the runtime environment for their purposes. The runtime environment (RTE), has a Web API's which our developers use to build a code.
Essential qualities like lightweight and flexibility are utilized by our expert team for the desired build.
JS allows the developers to use JavaScript server-side scripting.
The single-threading process.
Core Modules, Local Modules, and Third-Party Modules are part of the Node JS. With the different distribution and functionality of each module, the node JS designates the necessary serviceability.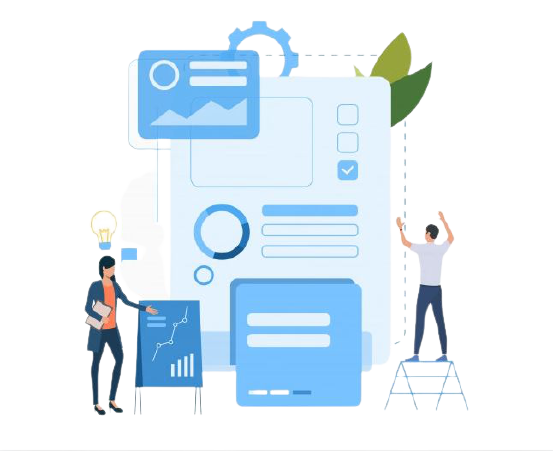 Exceptional user experiences through Node Js
At ALC InfoTech we are building and delivering apps/webs using React JS to provide superior performance. Set the requirements and let us build your custom Node JS application to power your business with an efficient solution.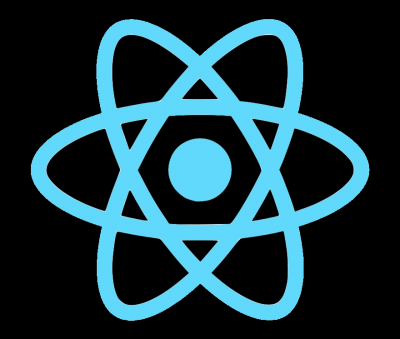 Node JS Development Services We Offer
Where We Are? Let's Find Out!