Exceptional user experience through
Native iOS
Programming language expertise handles all the developmental stages pertaining to an iOS App.
The wire-framing, design, and development with affirmative testing are conducted with command.
Professional iOS and Android competent coders enable the IDE approach for productive development endurance.
Our expert coders develop iOS applications utilizing the XCode environment suitable for macOS. Programmers here at ALC Infotech instigate the necessary programming language C, Objective-C, and Swift usage.
The design team enables the usage of tools like Appgyver, Balsamiq, Invision, and Mocks, etc., to capture the best essence.
A productive and modern approach of Swift code is designated for fast management system in iOS app development. With safety in mind, this cross-platform fast integrated approach in Swift creates a progressive developmental process.
Our programmers conduct the suitable Xcode and Swift work to optimize the maximum creative result for any client needs. Managing the ever-evolving Xcode for iOS app development, our experts are mutually progressive in customizing the outcome.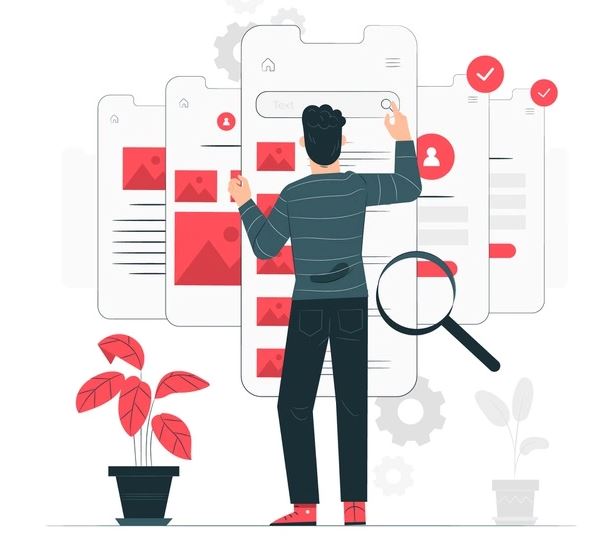 Exceptional user experiences through iOS apps
At ALC InfoTech, we are building and delivering iOS apps using native programming languages like Swift and Objective-C to provide superior performance. Set the requirements and let us build your custom iOS application to power your business with an efficient solution.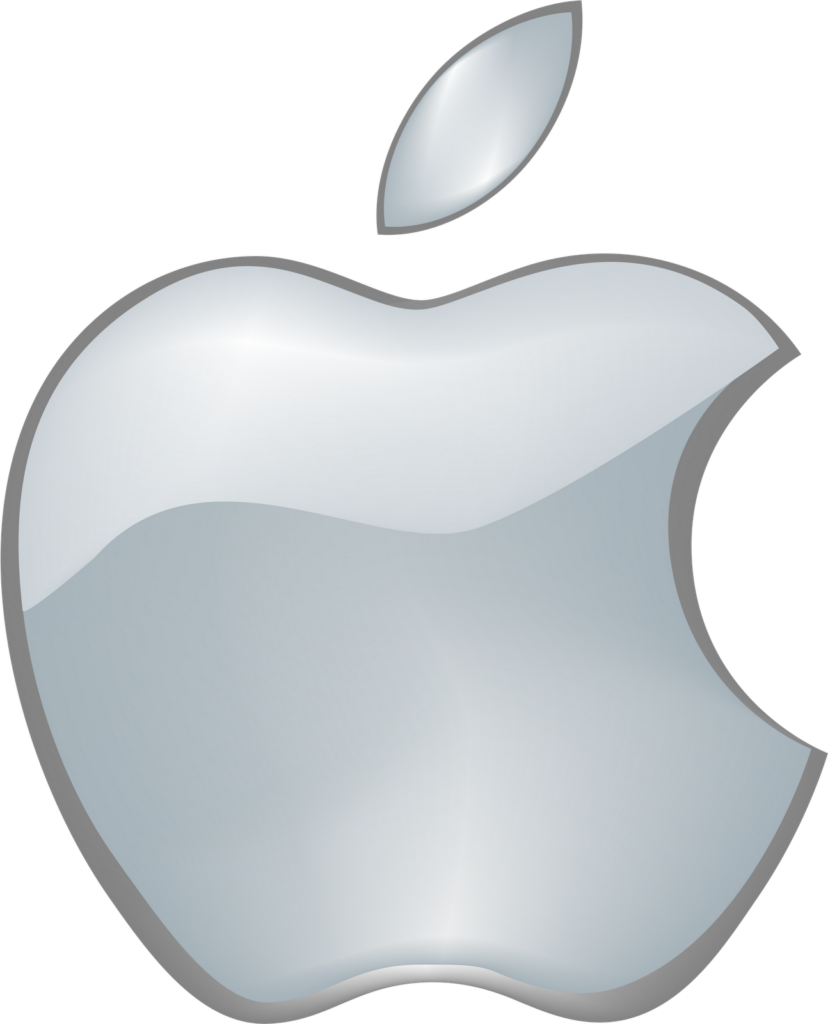 iOS App Development Services We Offer
Where We Are? Let's Find Out!