Game Development Company in India
Game production is an intricate source of entertainment for creators and users alike. The market has witnessed gamers multiply as dedicated consumers. The industry is ever-growing where clients are producing gaming technology for self-indulgence or for production. Our work culture enables us to stay on track with trends. An agency that delivers any clientele need is coherently building the gaming community. Since gaming is not restricted to game developers, clients, and consumers, the booming industry has shown demands.
Game development consisting of skilled programmers collaborated with visually talented designers gives our team a top-notch performance. ALC Infotech derives its customer satisfaction from inclusive execution amidst team players. The client appeal precedes the initial planning of the program. Our team communicates with the client for high-yielding production. Detailed observation is followed by our team systemically. 
We hold expertise in various game development technologies. Some of are: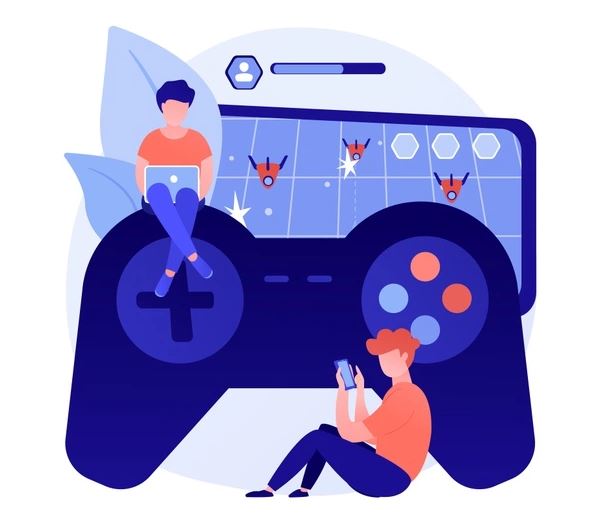 Developmental stages with the game technology maneuver allow our industry experts to create a versatile nature of the product. Catering to required platforms, we deliver a high-performance solution.
Our creators utilize the essential modular tools for managing the best 2D and 3D gaming experience. Live-ops functionality is easily handled for immediate circumstantial preference by our team of developers.
With native support tools present in Unity development, our experts conveniently utilize it for best effort.
You can expect the gaming visual to adjust in perceiving the right comfort with the Cinema chine usage. Our experts maneuver the right approach to tune the look.
Managing the flexible tools in Unity, our team creates the best iOS and android platform gaming solution.
To initiate a great performing game, our team makes use of the Data-Oriented Technology Stack (DOTS) in Unity. This helps with 60 fps performance on the mobile devices and creating a lesser issue.
Our developer centers on the best features inclusive of 2D and 3D graphic work in HTML5 game development. Cross-browser and cross-platform app creation with HTML5 is run through with a perfected approach from our team.
We have an expertise that caters to the Audio APIs and offline asset storage.
Understanding the different screen sizes, resolutions, aspect ratios, and other requirements, we navigate with this cross-platform feature efficiently. These gaming utilities can vary from phones to tablets and other devices. This enables our developers to manage a gaming feature that can also be seamlessly used in browsers. With features like so, easier deployment of games into the market is processed.
We manage the cross-browser feature in HTML5 smoothly which provides easier access for the gaming community to utilize. Easy access can be maintained.
We tackle the more advanced approach with Canvas and Web Graphics Library. With this integration, a better graphical outlook can be maintained.
Unreal Game Development Technology
With a higher performance and cutting-edge graphical conduct Unreal game development technology enables our developers to maneuver consistently. Unreal game system competency has garnered appreciation in the industry. Developers at ALC Infotech operate the Unreal game development system, while vigorously identifying with consumers.
With Unreal game technology our developers can apply the necessary tools for realistic and interactive environment composition.
With accessibility to the source code in Unreal tech, our developers operate through with Blueprint visual scripting. C++ API management by our experts results in a developmental progress for the best client game results.
We fully utilize with the modular system availability, customizable plugins, and other source control integration in Unreal game development.
Powerful tool and optimization usage are inculcated extremely well by our developing community.
We optimized the best graphical feature inclusive of dynamic shadow, screen-space, 3D reflection, and versatile tools for lighting.
The advantageous platform usage by connecting users from different platforms creates popularity in extension.
Our programmers navigate around the virtual reality (VR) and Augmented Reality (AR) concept of gaming. Manufacturers have produced intended devices to cater to AR and VR gameplay. Our developers operate with 3D modelling for a market-ready virtual reality game content. With computer-aided design resources and video editing artistry, our competent developers finalize an equipped AR and VR system.   
Skills accumulated for 3D modelling and scanning by our developers manage the AR and VR developmental process.
The 3D game engines and 360⁰ photo and videos manipulation are targeted for a better outcome.
In the Virtual Reality aspect, the Degree Of Freedom (DOF) is well managed to aim for seamless customer usage.
A suitable usage of C/C++ and C# programming language for AR and VR are managed professionally by our team.
Developmental tech like Unity and Unreal has made the Augmented Reality and Virtual Reality application practical. The Software Development Kit available is applicable for both AR and VR developmental processes. Our high-tech team maneuvers the functioning of tools for the most appropriate end product.
Why Choose ALC InfoTech For Game Development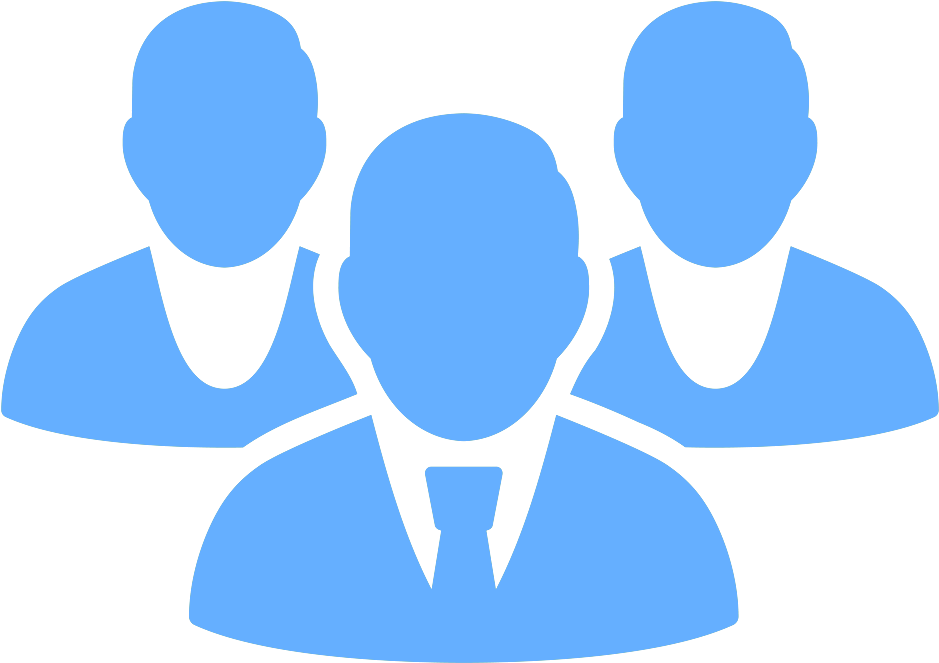 We have experienced a team of game developers, and some of our team members have been working in the game development industry past ten years.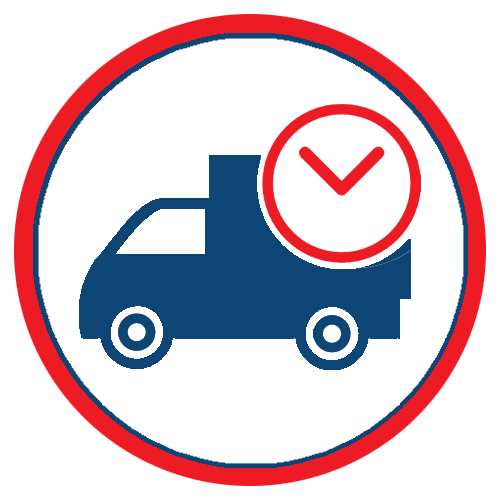 Once developed, we test games through multiple manual & automated software testing tools. we develop & deliver game applications at specified time.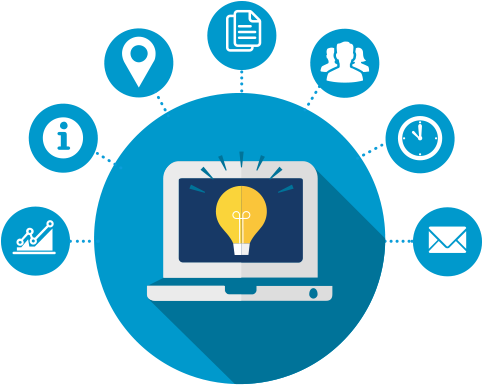 Our team not only has the experience, but they also have knowledge of the latest technologies in the gaming market, and they are capable of developing any games as per the clients need.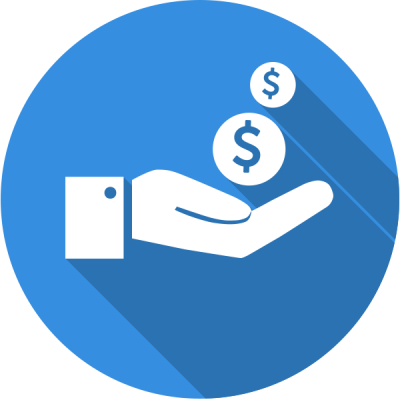 We offer high-quality Games that run on multiple platforms. We offer you affordable pricing as compared to other game developers in India.
Where We Are? Let's Find Out!