Setting benchmarks with transformative
Flutter App Development company
Flutter development enables the most suitable code work involving both iOS and Android.
Our experts navigate its cross-platform framework for immediate client platform preference.
Java and Python proficient team in our midst competently operates an evolved set.
With the utilization of widgets accumulated, our developers can navigate for a faster route in development.
Dart programming language expertise enables the team at ALC Infotech to maneuver Flutter developmental process more coherently.
Developed by Google, Flutter is a modern framework that allows the developers to create a mobile application with the help of just one codebase. We are proud to say that our developers are handy with this technology as well.
The features such as widgets and comprehensible workforce enable our team for innovative control over the process.
The tools to impact the speed, performance, the animation, and quality features are handled by our expert team.
With Skia engine utilization for a lag-free running program, our developers ensure its momentum and attributes are maintained. Flutter app development is managed by our experts for distinct excellence with the best maneuvering techniques.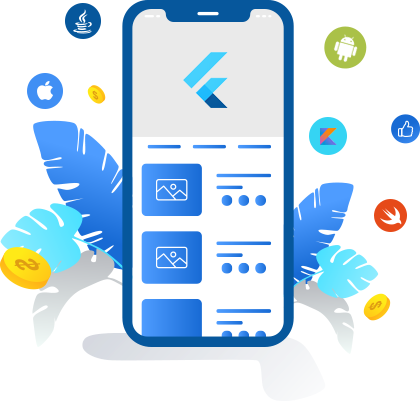 Build a high-performance app for any purpose with Flutter
Choose the Flutter development company that was there when it all started. Hiring the right app development partners can make all the difference. A difference to your organization, a difference to your end-users.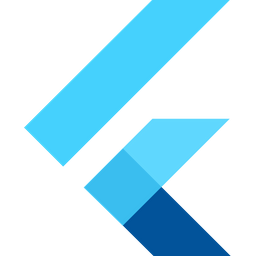 Flutter App Development Services We Offer
Where We Are? Let's Find Out!