SETTING BENCHMARKS WITH TRANSFORMATIVE
AR VR DEVELOPMENT COMPANY
Our programmers navigate around the virtual reality (VR) and Augmented Reality (AR) concept of gaming. Manufacturers have produced intended devices to cater to AR and VR gameplay. Our developers operate with 3D modelling for a market-ready virtual reality game content. With computer-aided design resources and video editing artistry, our competent developers finalize an equipped AR and VR system.   
Skills accumulated for 3D modelling and scanning by our developers manage the AR and VR developmental process.
The 3D game engines and 360⁰ photo and videos manipulation are targeted for a better outcome.
In the Virtual Reality aspect, the Degree Of Freedom (DOF) is well managed to aim for seamless customer usage.
A suitable usage of C/C++ and C# programming language for AR and VR are managed professionally by our team.
Developmental tech like Unity and Unreal has made the Augmented Reality and Virtual Reality application practical. The Software Development Kit available is applicable for both AR and VR developmental processes. Our high-tech team maneuvers the functioning of tools for the most appropriate end product.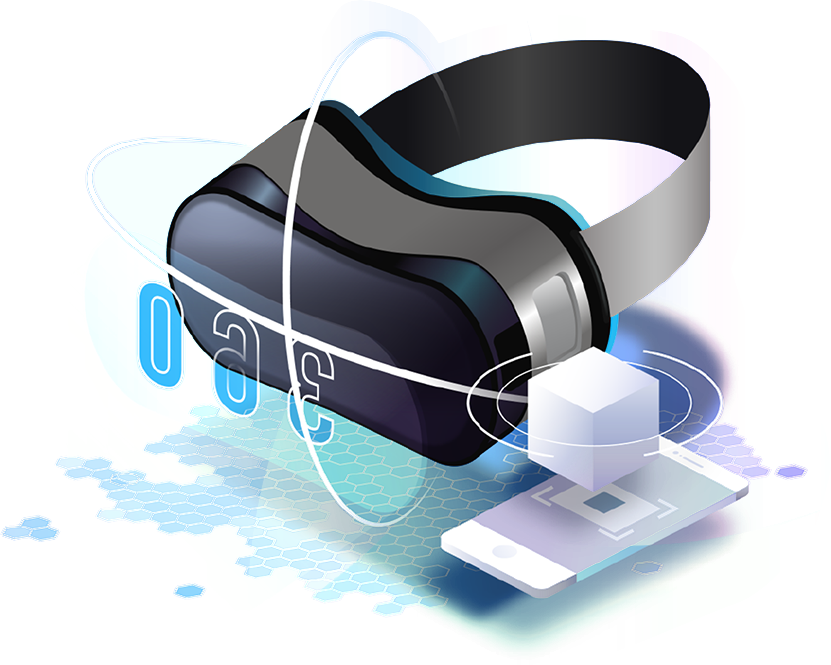 Exceptional user experiences through AR VR Development
At ALC InfoTech we are building and delivering AR VR products using AR & VR technology to provide superior performance. Set the requirements and let us build your custom AR/VR application to power your business with an efficient solution.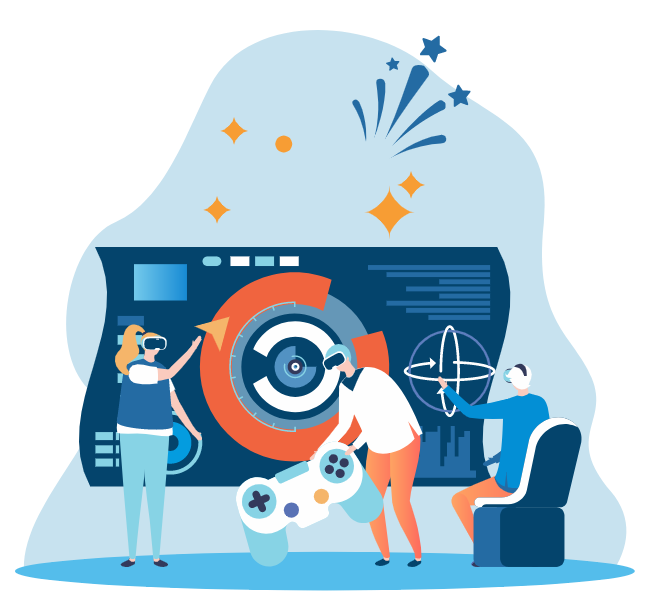 AR VR Development Services We Offer
Where We Are? Let's Find Out!