SETTING BENCHMARKS WITH TRANSFORMATIVE
ANGULAR JS DEVELOPMENT COMPANY
Our front-end and back-end developers at ALC Infotech guarantee a satisfying working product by utilizing Angular JS development. Web development from our experts with intuitive performance secures first-rate solutions using advanced technology. Interaction functionality on the website, the presentation, style, and format inclusive in the front-end design are top-grade.
The Angular JS development is open-sourced. The front-end web framework in Angular JS development is maintained for single-page application needs.
Our JavaScript apt team maintains the tech for handling the client end of the software. Usage for e-commerce and social media requirements are serviced accordingly with Angular JS.
The two-way data binding nature available in Angular JS accommodates our developers to create a real-time application.
Our developers can navigate your requirements on plugin development and widget needs.
The tech system allows our developers to operate through the frameworks for any front-end demands.
With its extensibility and flexibility, we manage to exercise the testing and customization procedure seamlessly. The testing and implementation are carried out swiftly by managing JS development technology.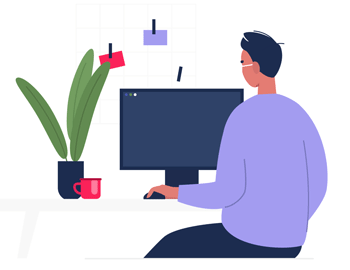 Exceptional user experiences through Angular JS
At ALC InfoTech we are building and delivering apps/webs using Angular JS to provide superior performance. Set the requirements and let us build your custom Angular JS application to power your business with an efficient solution.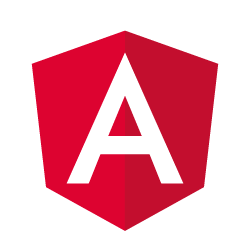 Angular Development Services We Offer
Where We Are? Let's Find Out!