Setting benchmarks with transformative
Android App Development company
Every framework, platform, asset, and apparatus for android app development is navigated by our trained IT professionals.
Our developers are well-versed with the languages used for android app development like Kotlin, Java, Python, and C#. Thus, exact requirement of the client can be efficiently met.
Installation of plugins to the IntelliJ IDEA platform enables further performance to any app requirement. This supplementary customization in the plugins can be provided by our developers for any client preferences.
The functionality of AppCode helps manifest analysis for our developers to focus on blunders in the system. Our developers create the necessary refactoring to the AppCode process without much hassle for improved performance when necessary.
We perform the rename refactoring and update in any required situation. With the assimilation of default structures and customizable features, our developers are adept to govern the best navigation. With AppCode's advanced technology, our team can efficiently integrate the android app developmental preparation.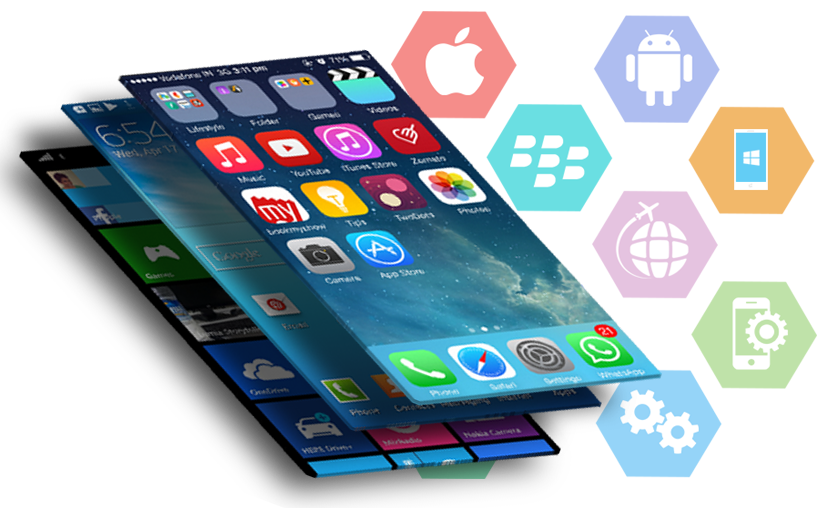 Android app development company for clients looking to transform
At ALC InfoTech, we use a set of time-tested technologies and services to deliver your app functionality in a short term with a great user experience.
In our experience, going for native Android app development is the best choice for startups and brands when they have a very good understanding of their audience and already have market validation. A native Android app is also the right choice when you're focusing on creating the best UX possible or shooting for high-growth in terms of users, starting from a budget that allows you to go for that.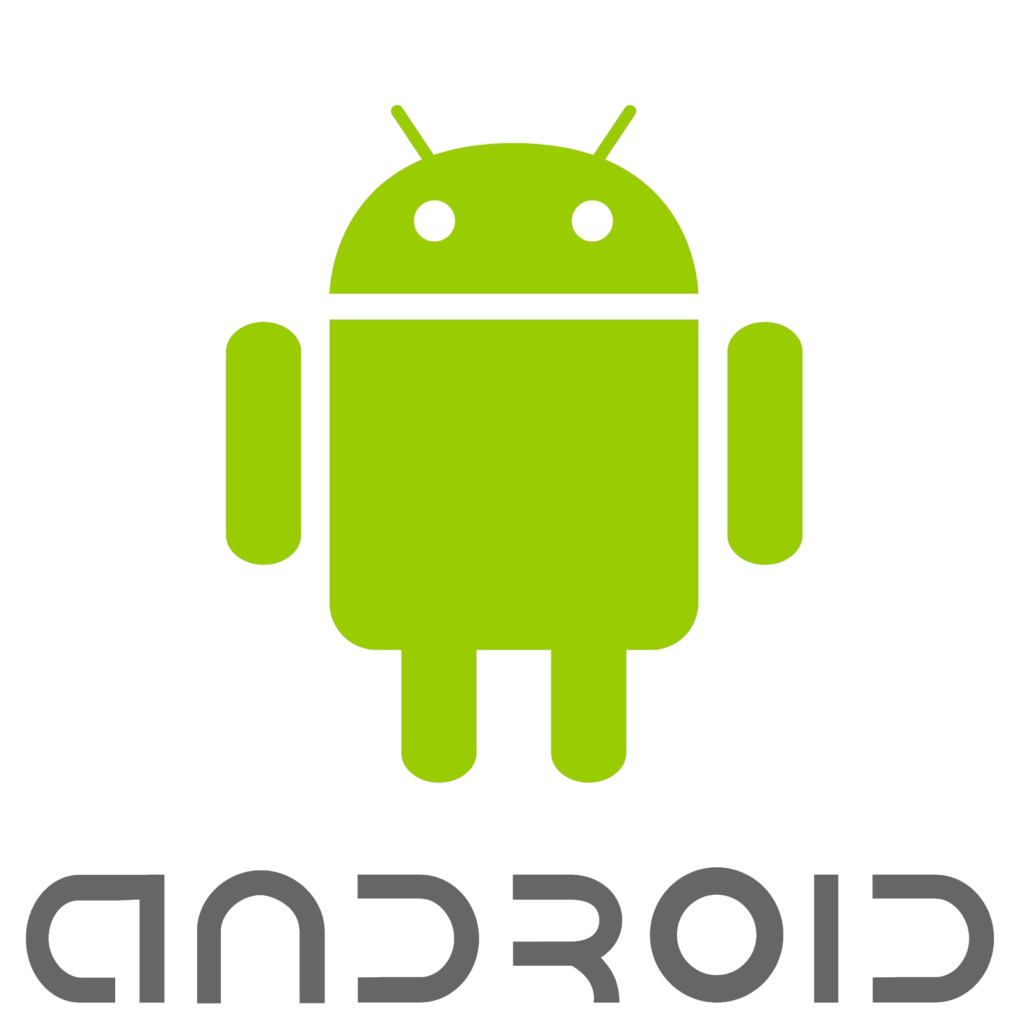 Android App Development Services We Offer
Where We Are? Let's Find Out!